Scots / Irish Genealogy Workshop
Join our experts for a genealogy workshop to help you uncover the stories behind your Irish/ Scots/Irish family name and crest. We tailor the workshop to your name or the names in each group to ensure each person gets the most out of the experience.
The session begins with a homely welcome form Danny McKinley, whose family run the centre before enjoying tea, coffee and some homemade scones made by Danny's wife Mary.
Its then over to our experts to take you through the basic meanings of Irish names and crests before introducing each person to their crest and some information about their family name. Find out the Irish meaning of your name, where your name derives from and uncover the secrets behind the symbols in your family crest.
This really is a fantastic way to strengthen the connection with the land you are travelling through and the hospitality the interactive nature and expert knowledge make for a truly enjoyable few hours on the Causeway Coast.
What's Included:
Welcome from your host, Danny McKinley, to the centre
Tea, coffee and homemade scones on arrival
Short presentation on Irish and Scots/Irish names origins
Short presentation on family crests and symbol meanings
Workshop on individual names and crests of the group
Direction on how to continue your search
Duration:
1 – 2 Hours
Suitable For:
Independent travellers, Series tours, Bespoke groups, Comfort stop
Note:
Each workshop can be tailored to meet the size and time requirements of your group.
Venue:
McKinley Family Farm and Heritage Center
Cost:
From £25pps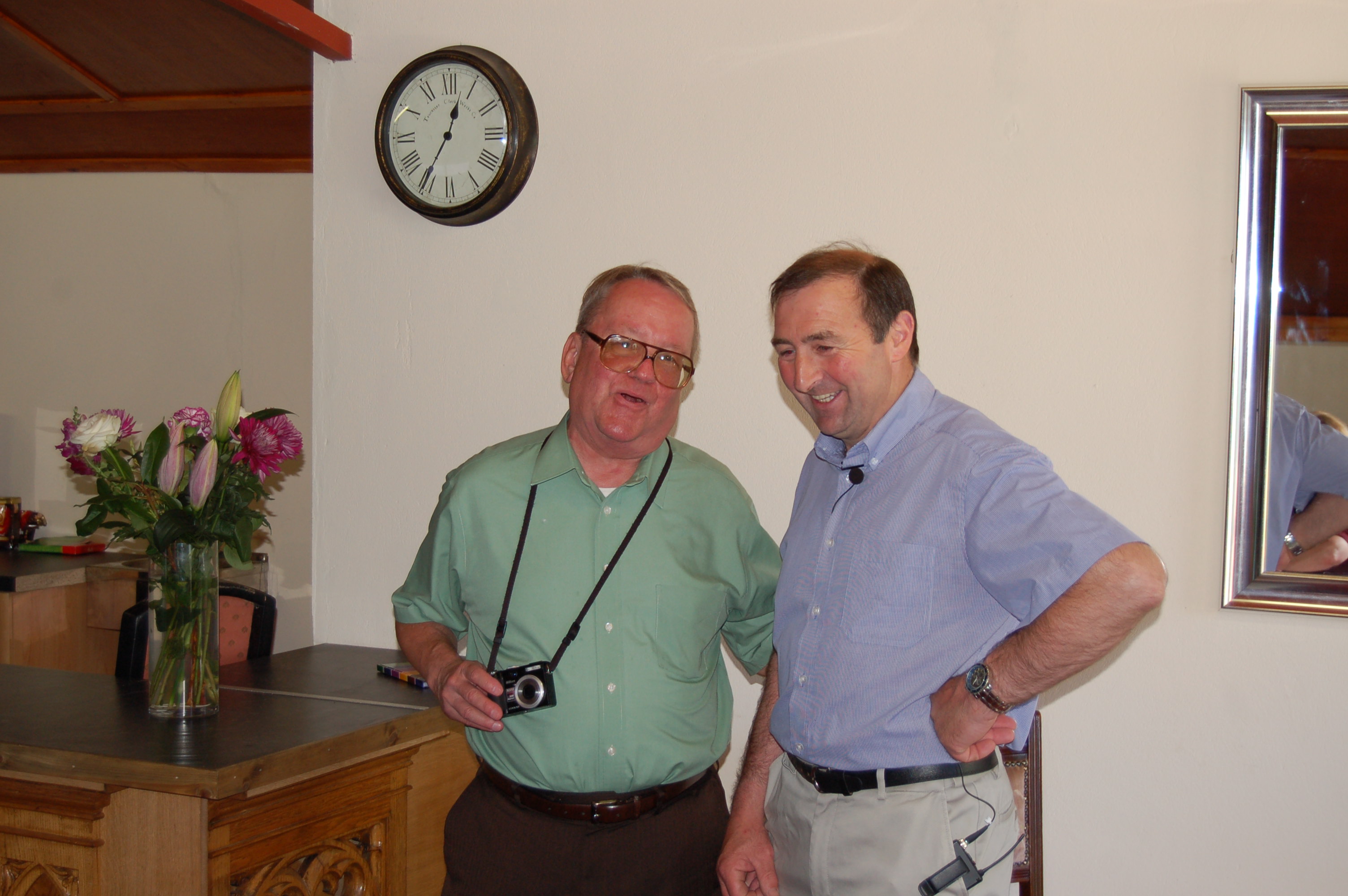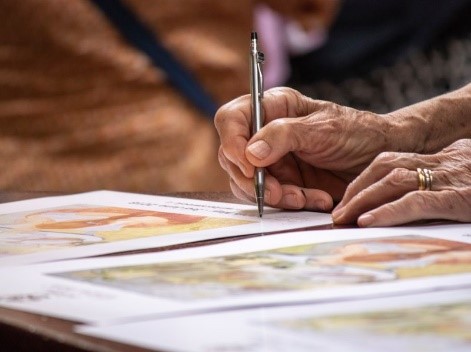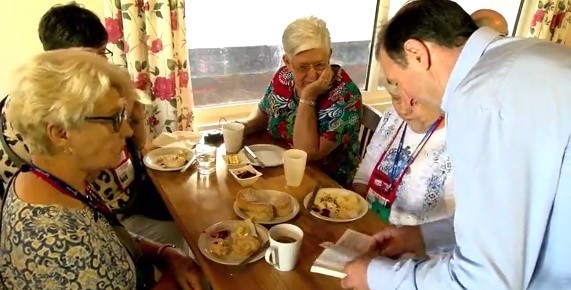 We are always ready to help